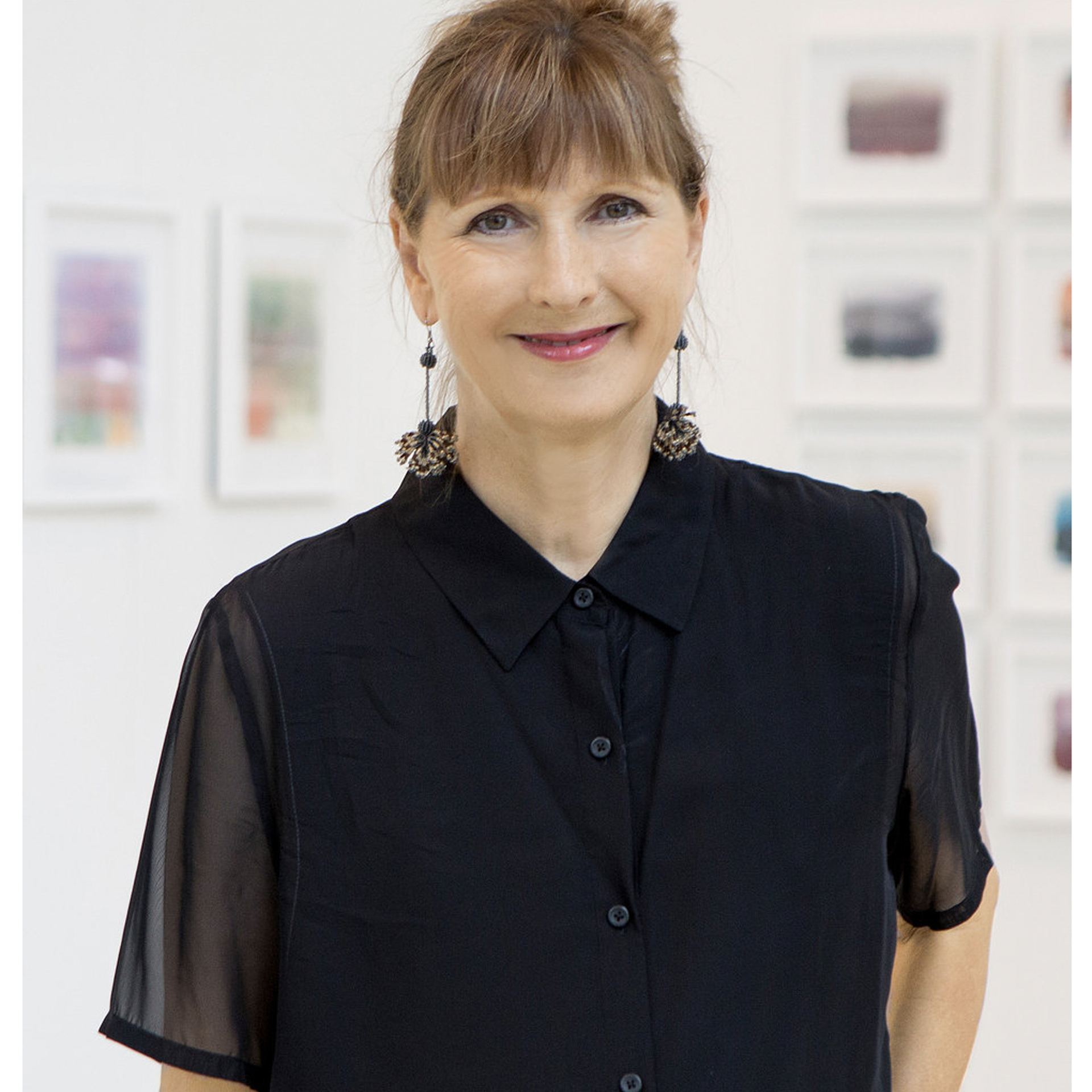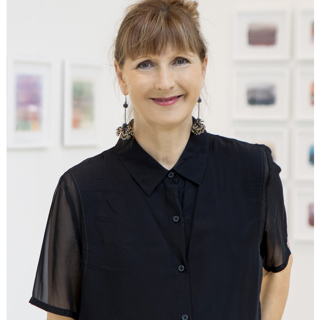 ARTIST STATEMENT:

I present a sense of something familiar in the abstract.
A trigger of some place that may be recognized or remembered but
which have been transformed into an image of my own invention.
Usually, the first impression of my paintings is their effervescent quality.
My work is inspired by the beauty and shifting moods of the natural world,
which I transform into expressive abstract paintings. The gestural brushwork
and experiential use of color encourage exploration of the surface and
to seek out new areas to examine each time one looks at the work.
BIOGRAPHY:

Candy Le Sueur is known for her expressive, abstract paintings inspired by landscapes and intricate
works on paper, which include printmaking. Candy has exhibited her work in South Africa,
Switzerland, Germany, and United States. The National Academy Museum of New York, Jersey
City Museum, the Affordable Art Fair, Art Hamptons among other venues, have exhibited her
paintings and monotypes. Her work is included in several private collections both home and abroad.
She received her Fine Arts Degree from University of Johannesburg in South Africa. She continued
her studies at National Academy School and various printmaking studios in New York City. She
lives and works in Jersey City.

RESUME:

Education:
University of Johannesburg, South Africa
National Academy School of Fine Arts, New York
Printmaking courses at Manhattan Graphics

Awards:

Prizes at the National Academy of Fine Art, New York for her encaustic paintings.
Selected in the Pro Arts' Curator's Choice Exhibitions, shown at the Jersey City Museum in
Oct 2014 and at Casa Colombo, Jersey City in June 2019.
Exhibitions: Candy Le Sueur
2021 Carter Burden Gallery, NYC and Panepinto Fine Art at the Canopy
Hotel in Jersey City
2020 Panepinto Galleries, Jersey City (solo show)
2019 Panepinto Galleries (solo show) and Casa Colombo in Jersey City
2018 Carol Lee Fine Art, Johannesburg in March and Novado Gallery,
Jersey City in April and Panepinto Galleries, Jersey City in October
Group Holiday show at Russell Art and Frame, Lakeway. TX
2017 Panepinto Galleries, Jersey City and The Fine Arts Gallery, St Peter's
University, Jersey City and the Russell Collection, Austin
2016 The Russell Collection, Austin
2015 Affordable Art Fair, New York; Windows on Columbus, Jersey City;
Hamilton Square and the Drawing Rooms, Jersey City
2014 Art Hamptons, Southampton, New York; The Jersey City Museum,
The Goldsmith Gallery and the Drawing Rooms, Jersey City
2013 Affordable Art Fair, New York and The Look Out Gallery, South Africa
2012 Affordable Art Fair, New York; Arts 78 Printmaking Show, New York
Lana Santorelli Gallery, Hoboken in the Summer and Small Works shows;
Carol Lee Fine Art in the Fusion and Mix Shows, Johannesburg
2011 Lana Santorelli Gallery, Hoboken, New Jersey
2010 The National Academy Museum, New York
2009 The National Academy Museum, NY and Artspace, Johannesburg
2007 The Mimosa hotel, Miami, concurrent with Art Basel Miami and
Carol Lee Fine Art, Johannesburg
2006 Carol Lee Fine Art, Johannesburg
2005 Galerie Plett, The Netherlands; Riverside, Connecticut and
Carol Lee Fine Art, Johannesburg
2004 Galerie Plett, The Netherlands
2003 Art4decor, Johannesburg
2002 Jenna Clifford Design and Art4decor, Johannesburg
2001 World Treasures Gallery, Laguna Beach, CA; Art4decor in Johannesburg
Lindy van Niekerk Gallery, Cape Town; Gallery 88, Sasolburg
Read More