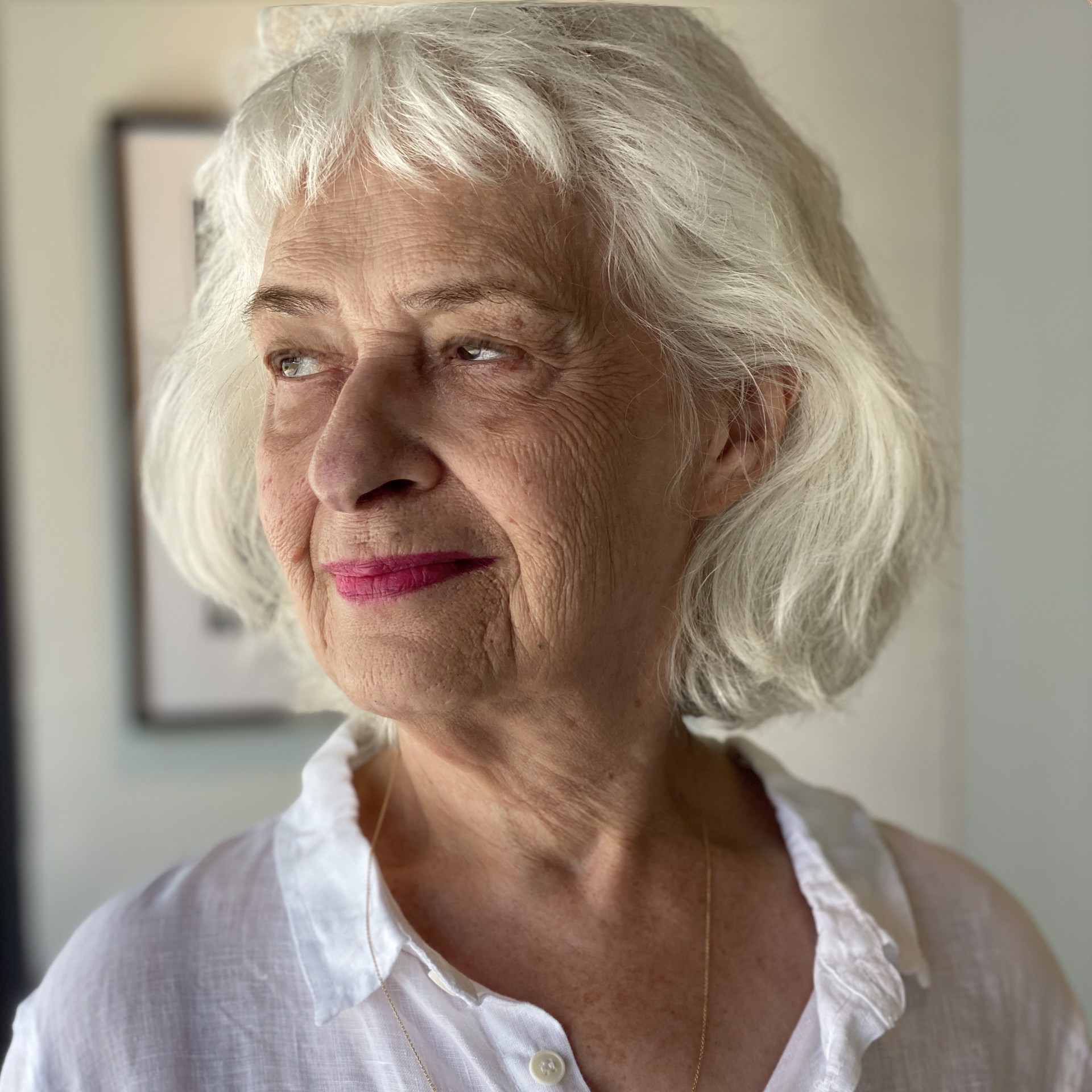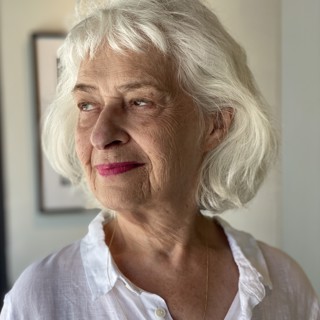 "Sometimes art is my only source of comfort or reality, perhaps because I can see it, but I suspect there are deeper, more intangible reasons. When I look at things, especially outdoors, I feel happy, saturated, and terribly anxious. Regardless, I never tire of it. It is a gift."
Isabel received a Bachelor of Fine Arts degree from the University of Texas at Austin in 1973. She taught life drawing in Austin from 1976 to 1982. She became interested in using pastels as her primary medium in 1977 and used them in the 1980s for commissioned portraitures. In 1993 she studied under the noted pastelist Harley Brown.
While she has painted since childhood, it is only since her marriage in 1991 that she has pursued art as a career. One of the major events that motivated her into actively pursuing her art career was the placement in 1991 of her portrait of the humorist John Henry Faulk in the permanent collection of the Barker History Center at the Lyndon Baines Johnson Library.
Read More